Focused on experiential learning to connect the boardroom and the classroom.
8 classes taught thru the center including Entrepreneurial Private Equity: Perspectives from Practitioners, Venture Capital/Private Equity, Distressed Investing, and more…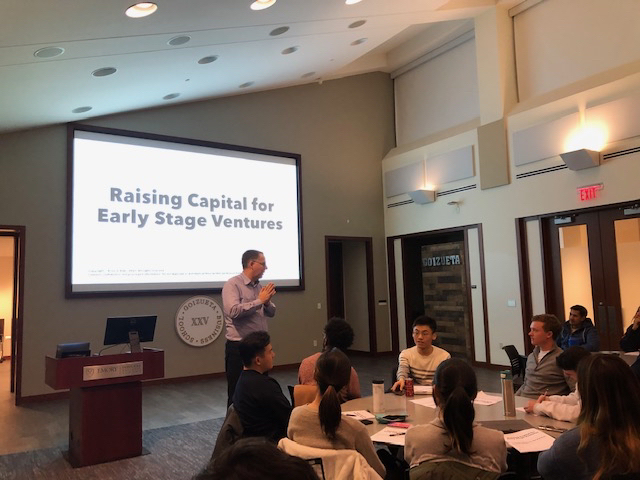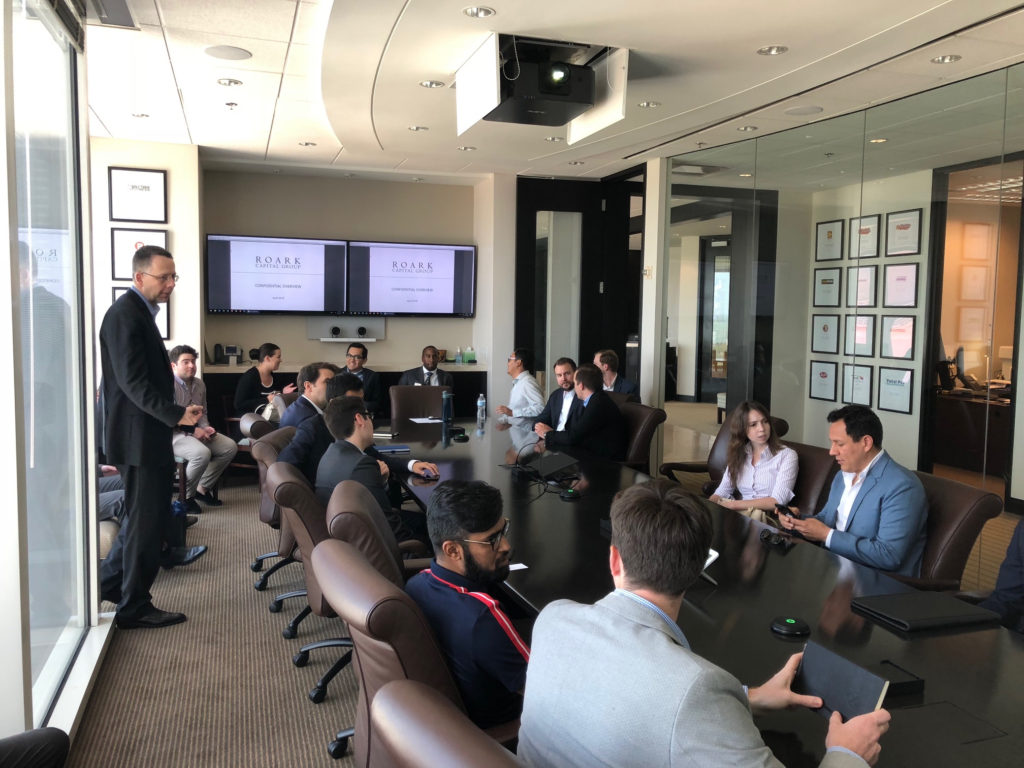 Accelerating career prospects for students through networking and educational opportunities with industry practitioners. Unparalleled access to those in the alternatives space with small group gatherings, career treks, and practitioners in the classroom.
Industry support from industry leaders: KKR, Blackstone, Roark Capital, The Carlyle Group, and many others…
Emphasizing the application of knowledge through annual venture capital, hedge fund, and buyout competitions. Increasing accessibility to careers in the alternatives through speaker panel and networking events.
Venture Capital Investment Competition  (VCIC)
Private Equity Panel
MBA & BBA Search Fund Cohort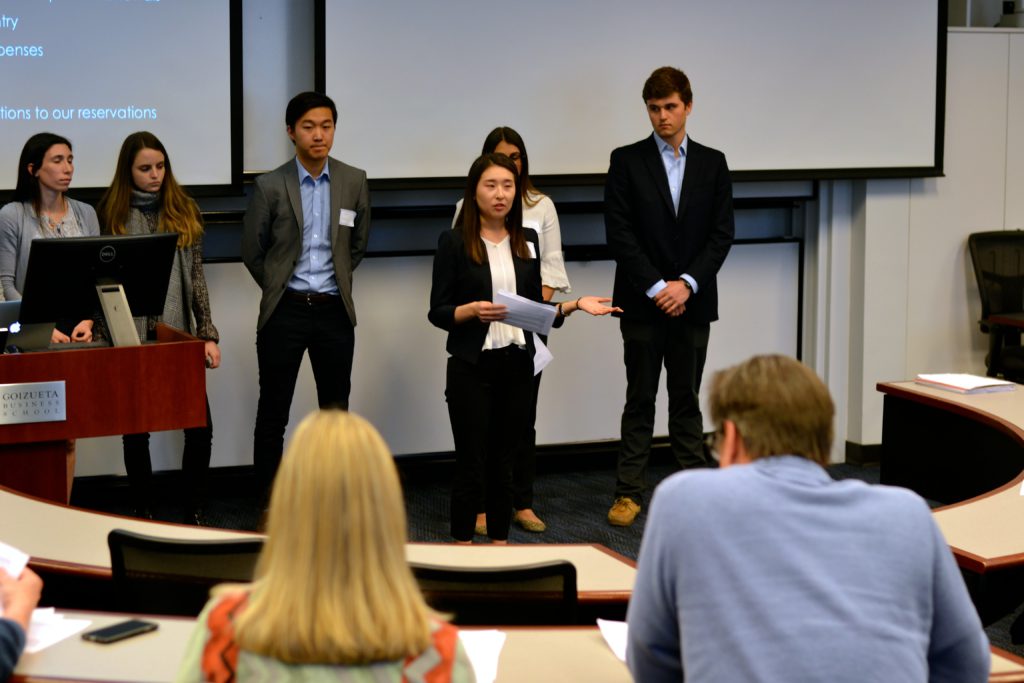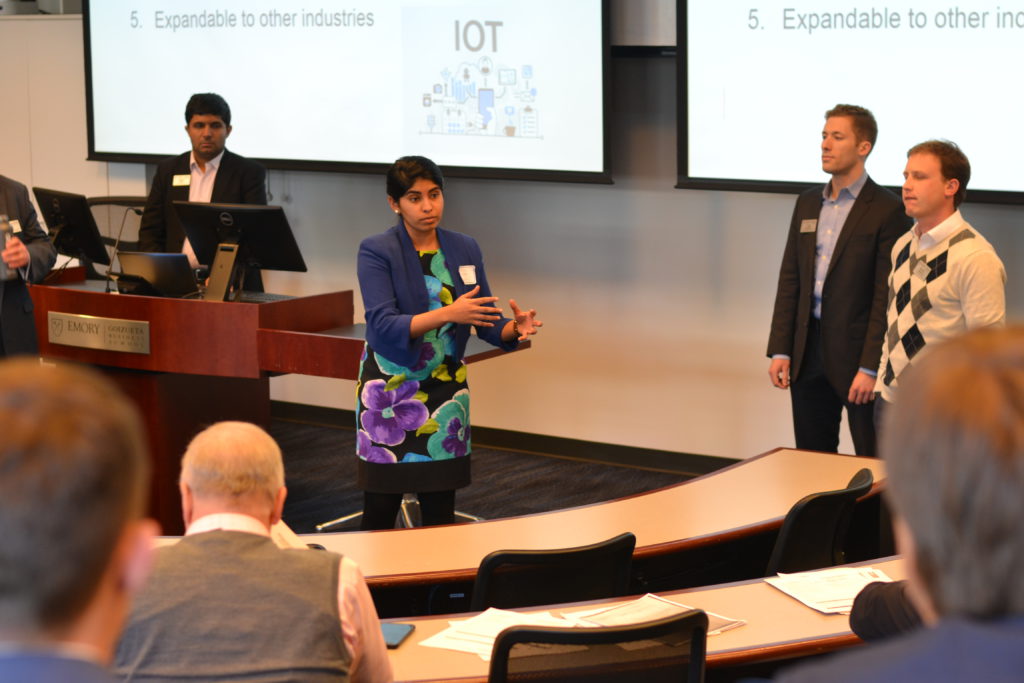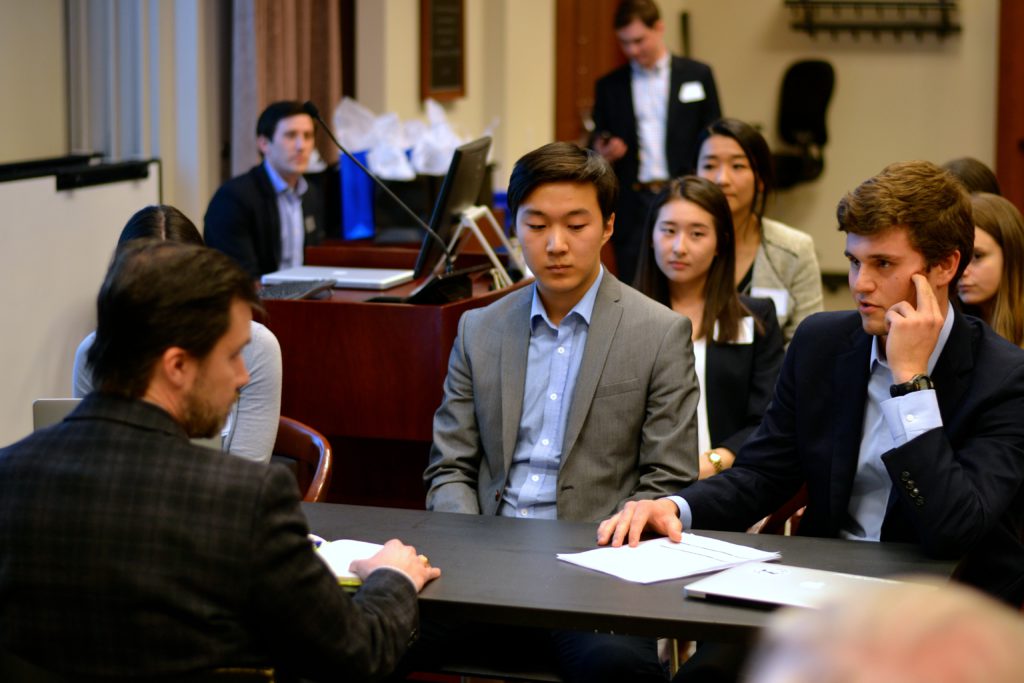 Become a thought leader through applied research and white papers in alternative investments with industry practitioners.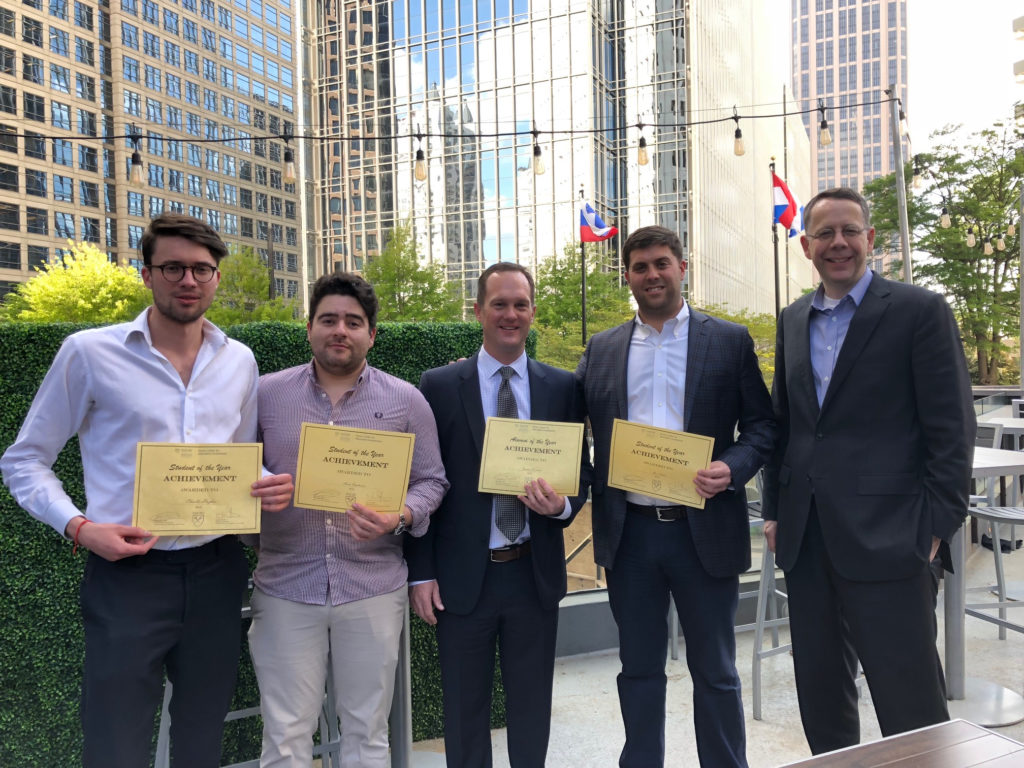 Example Case Studies
Barbarians at the Surf Break
Caribbean Equity Partners
AKBDP Partners
The Acquisition of AHBR
The Buyout of Lone Star Steakhouse
Example White Papers
Alignment of Interest in the PE Industry
Fund Governance and Alternative Investment Performance
Market Failure and the Lost Economic Opportunities of Private Equity
Portfolio Concentration and Private Equity Risk
Portfolio Valuations in Private Equity
Value Creation in Private Equity