To help students and professionals gain a better understanding of the alternatives industry to navigate the space and advance careers.
CAI seeks to become the leading source of thought leadership for alternative investments in the country by further emphasizing collaboration between current students, industry practitioners, and Goizueta alumni through curriculum, annual competitions, and networking events.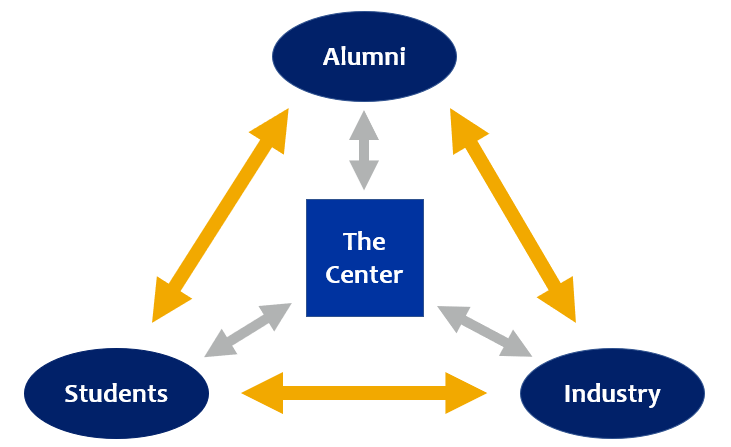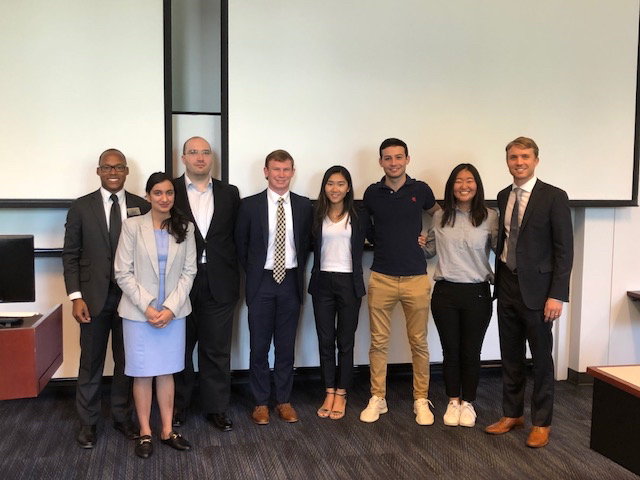 An emphasis on delivering experiential learning opportunities and resources empowers students to explore new career areas, expand their network, and create a culture of thought leadership in the alternatives space at Goizueta.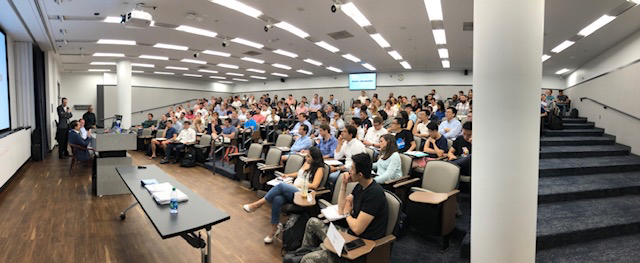 Since the inception of CAI, industry leaders have played a critical role in helping students better navigate career opportunities. Firms continue to benefit through access to innovative research and a diverse talent pool from CAI's courses and annual events.